Dedicated to Providing Businesses with
Highly Skilled Professionals
Dedicated to Providing Businesses with
Highly Skilled Professionals
Dedicated to Providing Businesses with
Highly Skilled Professionals
Providing Businesses With Top-Tier Staffing Services
About Us
Emerald Professional Staffing, Inc. (a WBENC – Certified Women Business Enterprise) is a nationwide provider of high quality professional, field-based, and industrial staffing and consulting services.
Our experienced, knowledgeable specialists ensure service to you, our customers, is provided with the high degree of proficiency and quality necessary for your tasks and projects; and our staff is available when needed.
Our commitment is to provide quality candidates for you to interview and then integrate into your team - ultimately providing the expertise necessary to achieve cost effective, on schedule, successful outcomes to your business objectives.
We welcome your continued interest and look forward to assisting with your most challenging staffing demands. We strive to be your first choice for your growing staffing requirements. We recognize the challenges you face and are committed to your success.
Please feel free to email us with any questions or concerns... we look forward to hearing from you!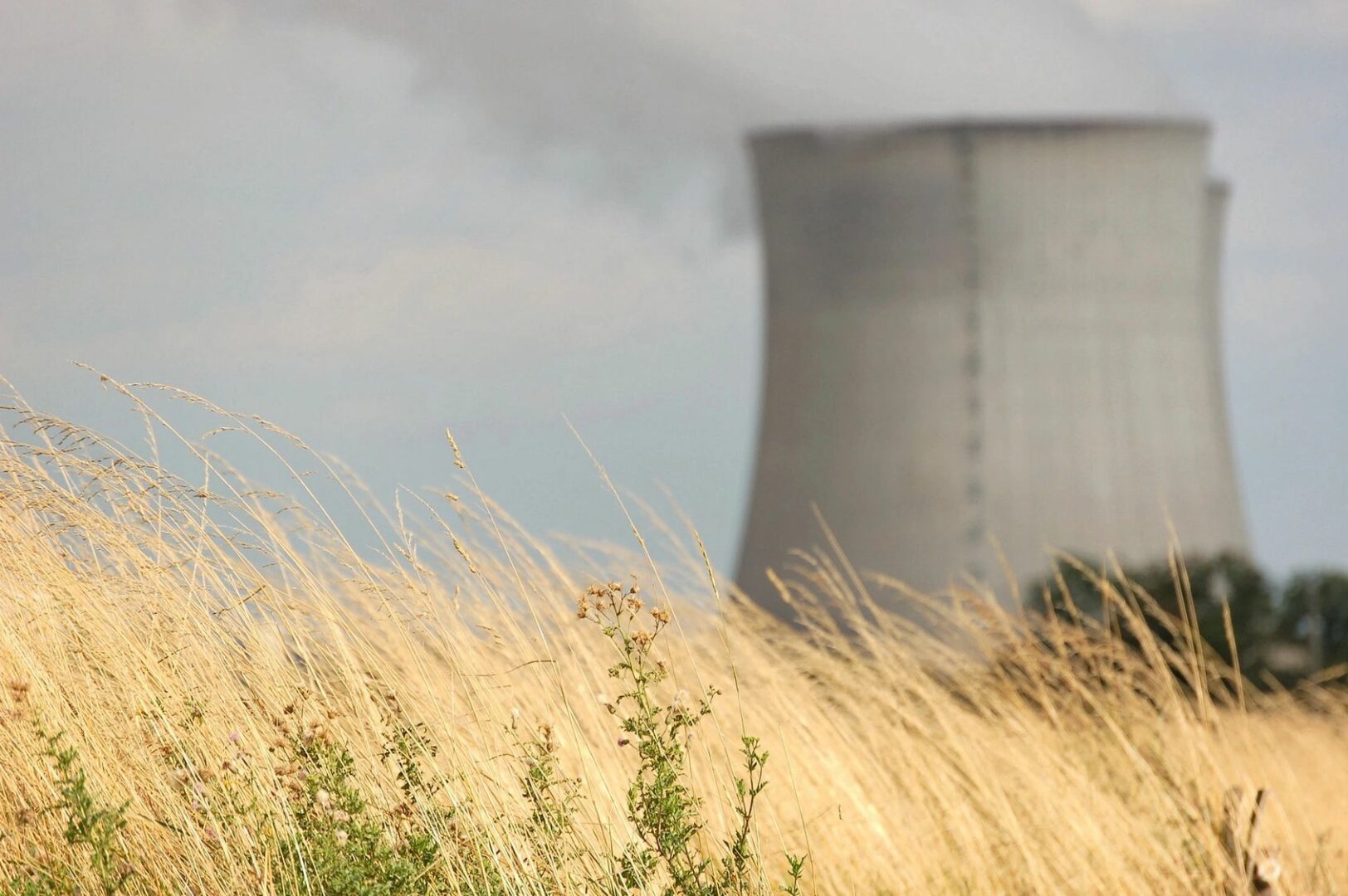 INTERESTED IN EMPLOYMENT?
Emerald Professional Staffing, Inc. offers opportunities nationwide. We match your skills with available positions and contact you to discuss specifics. Please submit your resume using our resume uploader – we'd love to hear from you!